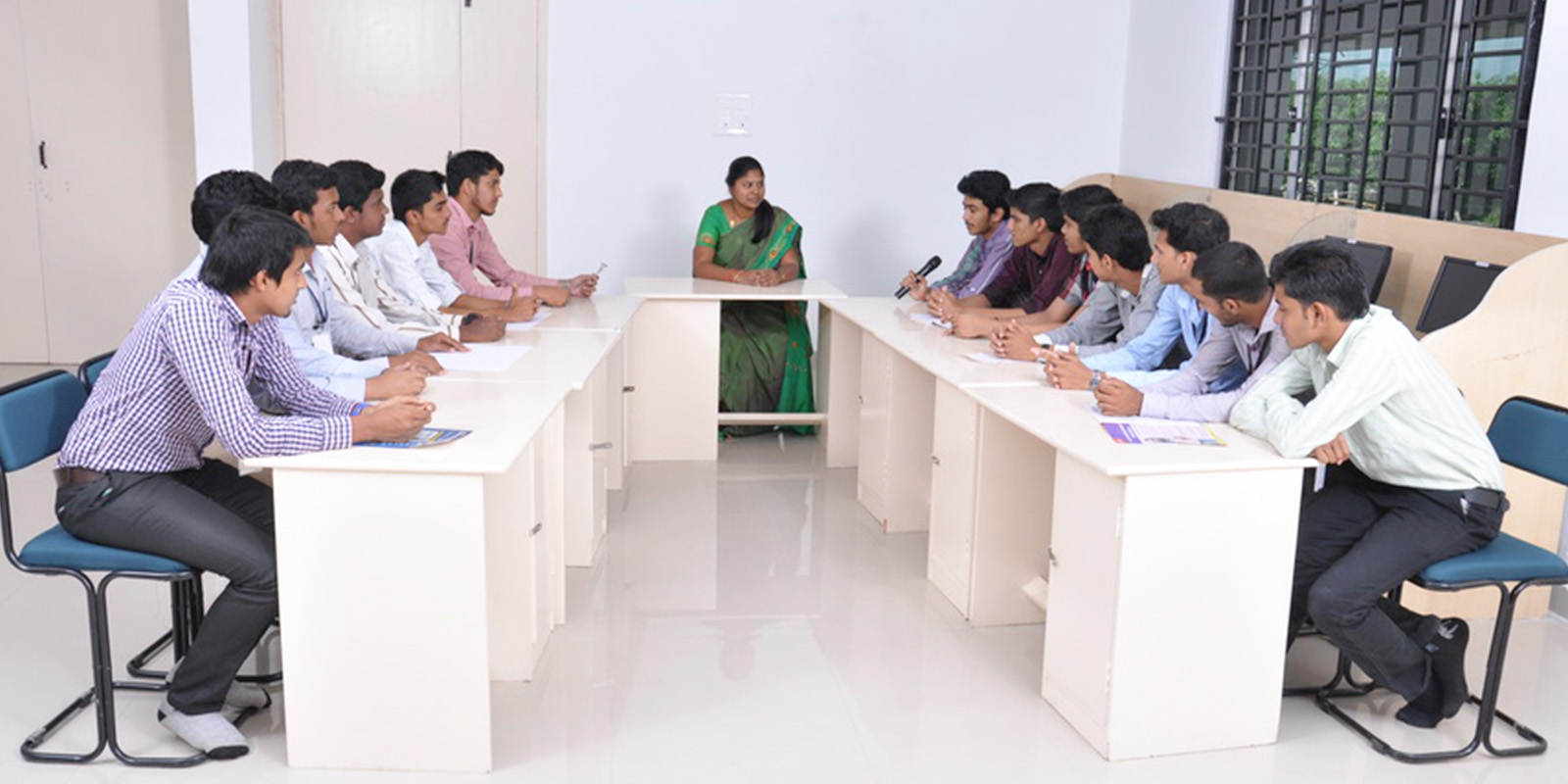 The Placement and Training Cell of Dhaanish Ahmed Institute of Technology offers Career Development Programs and Value Added Courses for the students who are raring to enter the corporate world and introduce them to the prospective employers according to their aspirations and background. The Training programs have been formulated after a thorough analysis of unique requirement of various companies as the required skills will vary according to the company's requirement. We impart this training program with the help of reputed training Institutes. They enable our students to gain a competitive edge in the recruitment process, groom their confidence and develop their personality. The department mainly concentrates on the Aptitude and Soft skill Part of the development side along with the Placement training modules that includes personality building, group discussions, mock interview, etc.
We also provide materials for the students to boost their levels in Quantitative Aptitude, Verbal Ability, Reasoning, Employability skills and technical skills. This training also enhances the students to appear for competitive examinations, entrance examinations, and even develop their Entrepreneurship skills. The students appearing for exams like GRE, GMAT, TOEFL, IELTS, etc will also find it easy to get good score.
The training modules ARE formulated to improve our students' skills like:
Team Building
Group Discussion
Planning & Goal Setting
Personal Grooming
Listening Skills
Logical Reasoning
Presentation Skills
Interpersonal Skills
Brain Strain
Speed Mathematics
Inference
Verbal Reasoning
Deciphering the Matrix
Situational  Conversation
Creativity
Time Management
Sentence Construction
Positive Thinking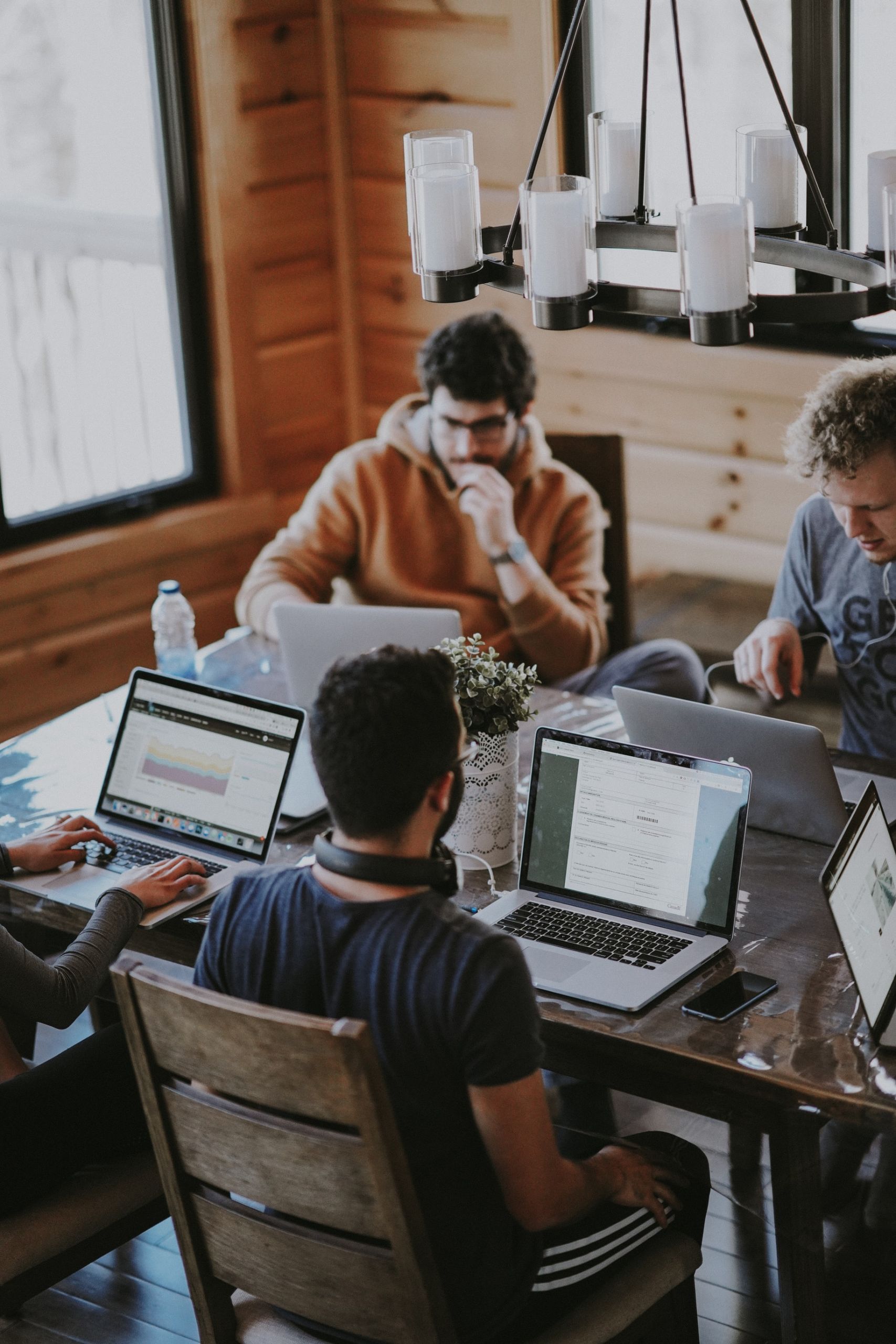 The courses are basically scheduled as follows
dhaanish – place to explore the future
SKILL DEVELOPMENT TRAINING PROGRAMMES
S.No
Year/Sem
Branch
Skill Development Programs
1.

I/I

All Branches

Communicative English
2.

I/II

All Branches

Soft Skill Training
3.

II/III

BME

PCB Designing with Pspice /ORCAD
4.

FT

Technology of Fruit and Vegetable products
5.

R&A

PLC & SCADA
6.

CSE

Industry Phython
7.

ECE

PCB Design & Fabrication
8.

II/IV

BME

Medical Equipment Service &Installation
9.

FT

Food and Nutrition
10.

R&A

Industrial Automation
11.

CSE

ORACLE
12.

ECE

Raspberry Pi
13.

III/V

BME

3 D Printing Technology
14.

FT

Packaging and labelling
15.

R&A

Real Time OS & Robotics OS
16.

CSE

Network Security
17.

ECE

Embedded System Design
18.

III/VI

BME

MATLAB –IMAGE PROCESSING
19.

FT

Food safety and Food law
20.

R&A

IoT (Raspberry Pi & NodeMcu ESP8266)
21.

CSE

Web Design
22.

ECE

MATLAB
23.

IV/VII

BME

Hospital Training
24.

FT

Bakery Technique
25.

R&A

Robotic Process Automation
26.

CSE

Internet of Things & Artificial Intelligence
27.

ECE

Internet of Things & Artificial Intelligence
28.

IV/VIII

All Branches

Placement Training – Interview Techniques, Group Discussion, Presentations, Mock Interviews, etc.