Advisory Bureau for Higher Education

Advisory Bureau for Higher Education is a platform for all the students of Dhaanish Ahmed Institute of Technology who wish to do their Masters or any relevant courses. The principle of ABHE is to inculcate the habit of delightful reading among the intermittent readers and also to satisfy the thirst of voracious readers in the campus besides continuously guiding students in various fronts of their development. A spectrum of activities supported by series of programs initiation and successful completion is the mere reflection of the standard of work, since its inception. It stands as the focal point of information in the campus and has a definite role in the institution development.
Career building, Counselling and Motivation are the objectives based on which this intellectual wing of Dhaanish Ahmed Institute of Technology is moving forward. The library has got a wide variety of collection of books with divergent titles, which are classified into distinct sections to cater the learning needs of the students for Higher Education. To improve skills of students, Communication Classes, personality development, Aptitude & Soft skill training are made available for the students.
Communication classes are conducted to support the overall student development. It holds extension of services to the placement activities by offering the training in preparing for campus interviews and various entrance examinations along with training to unfold the secret of success in clearing exams like IAS, IES, GRE, TOEFL and IELTS.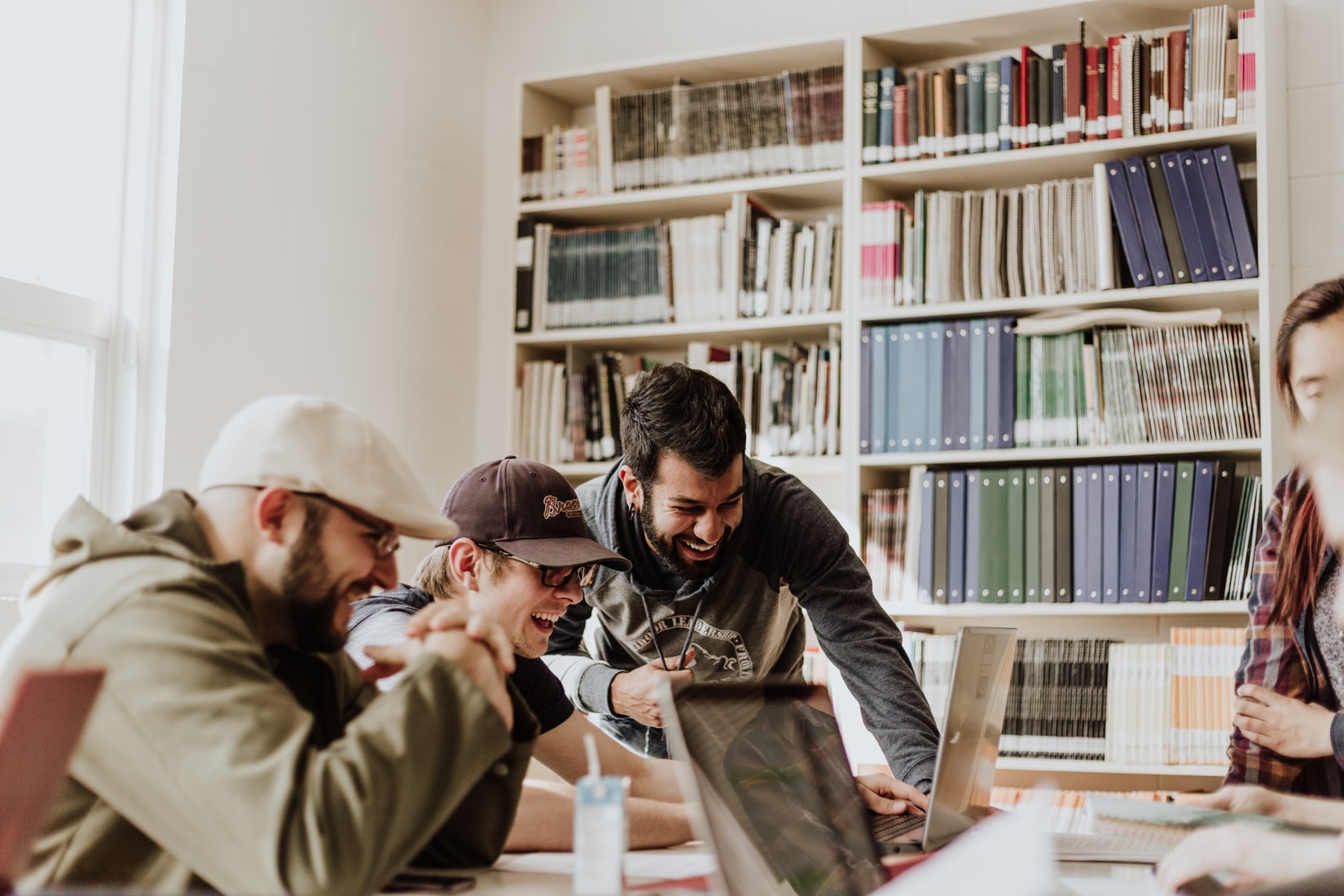 The Advisory Bureau serves as the epicenter for the information related to the higher studies and encourages students for a progressive career. It also conducts seminars from eminent speakers to enlighten the students towards recent challenges in learning, trends in different fields of Engineering, Management and Science. Resource persons from well-known higher education consultancies are invited to share the prospects of career in abroad, Visa Procedures, Admission in various institutes etc.